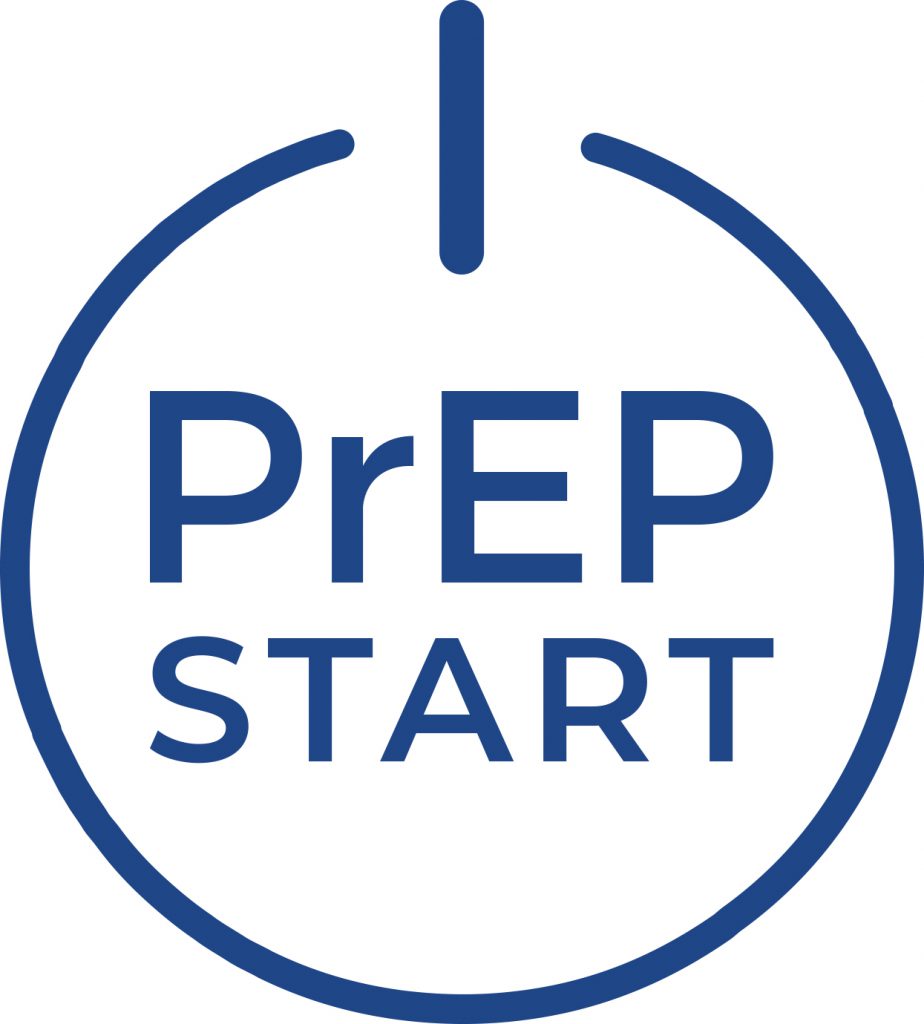 Once you have the bloodwork results and have confirmed the patient is eligible for PrEP, download and complete the PrEPStart prescription form PDF below.
When the form is complete, print and fax it to the PrEPStart pharmacy at 416-926-9898.
The pharmacy will fill the prescription and contact the patient who will either pick up their medication (if living in Toronto) or have it shipped to them (if they live outside Toronto).
---
This website provides general information about Pre-Exposure Prophylaxis for HIV. This site is not intended to be a substitute for professional medical advice, diagnosis, or treatment. We strongly urge individuals considering starting PrEP to consult with a qualified medical practitioner prior to undertaking any decision, use or action of a medical nature.