What is PrEP?
PrEP is a once-a-day pill that prevents HIV infection by stopping the virus from spreading in your body. For people who do not have HIV, PrEP is another option for preventing HIV and maintaining your health. You can read more information about how PrEP works here.
---
What is PrEPStart?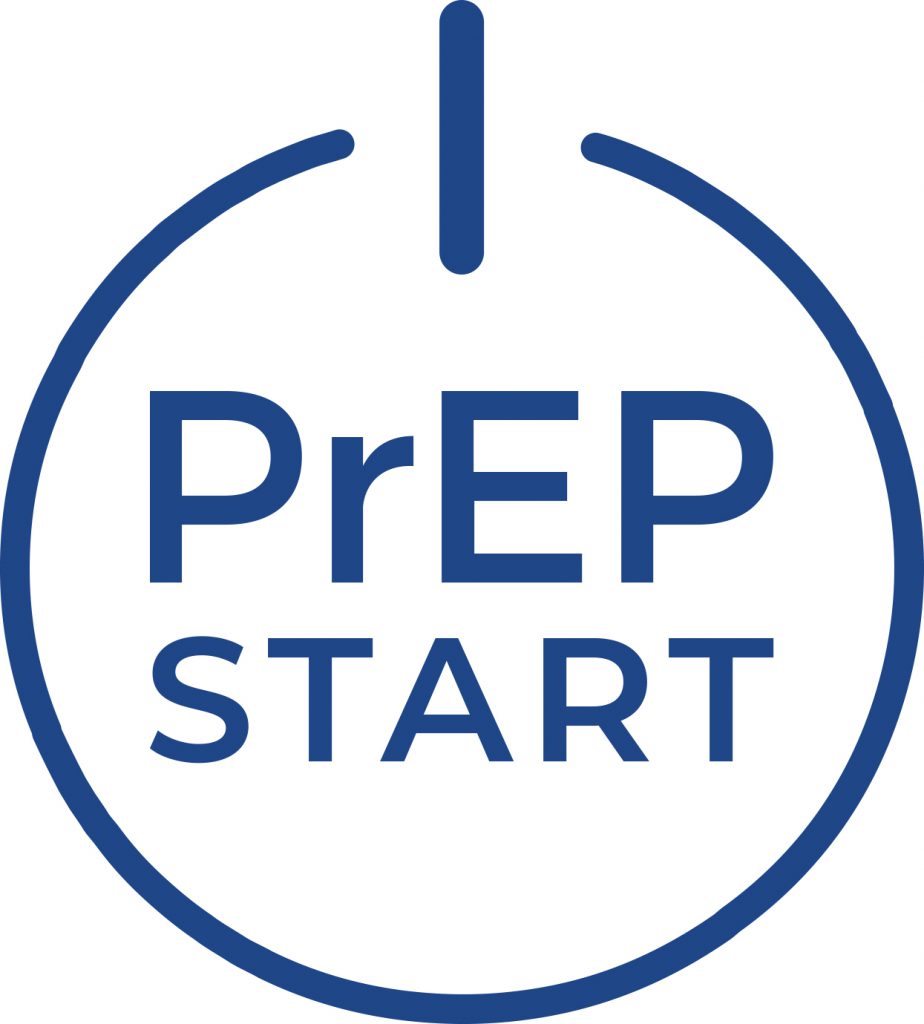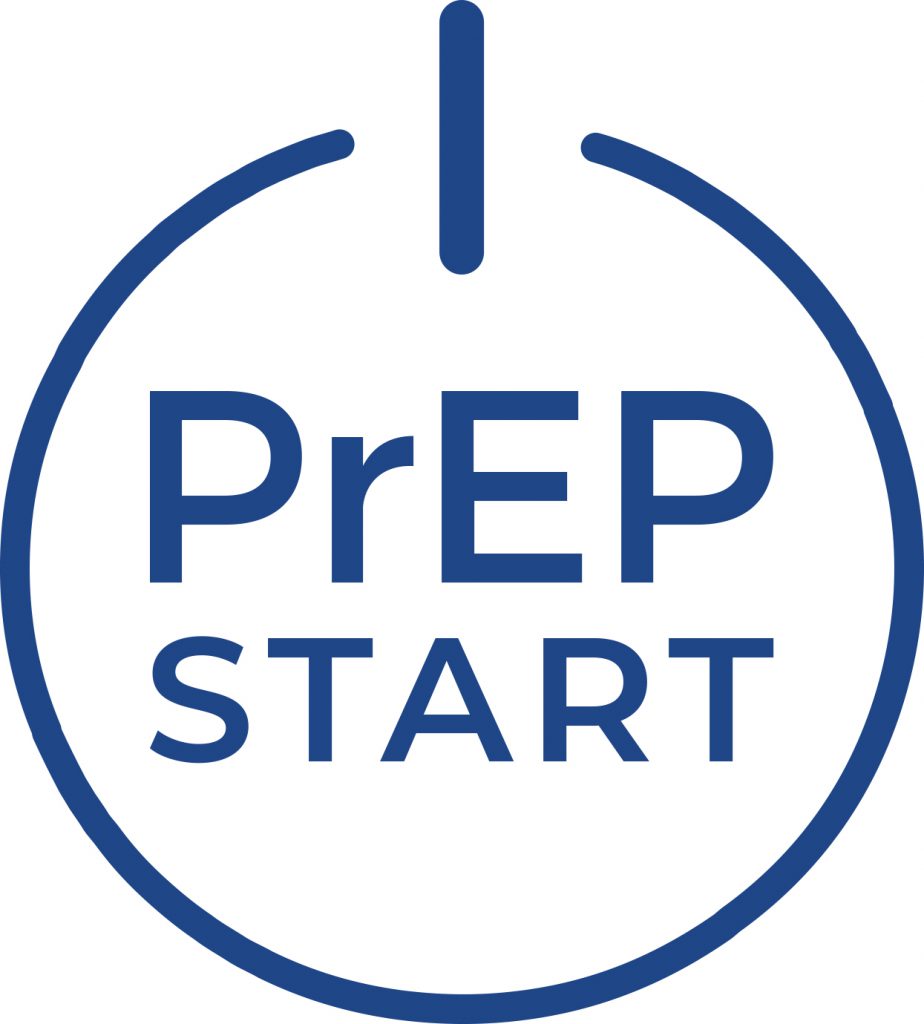 The PrEPStart program provides three months of PrEP free for people who do not have a drug plan. It allows you to start PrEP right away and gives you three months to find the drug plan that's right for you.
---
Why create PrEPStart?
Most people in Ontario already have a private or public drug plan that will cover all or most of the cost of PrEP. However, some people don't have drug coverage and are not sure of the best way to pay for PrEP. PrEPStart was created to give those individuals access to PrEP while they figure out which private or public drug program is best for them.
Although Ontario does not cover the full cost of PrEP for everyone, there are many public drug plans that can give you access to PrEP at little or no cost.
PrEPStart gives you a free three-month starter pack of PrEP while you figure out which plan is best for you. It also provides information on the different ways to pay for PrEP and will connect you with someone who can help you apply for ongoing drug coverage.
---
How do I access the program?
Enrolling in the program is simple!
See a health care provider for a standard PrEP assessment, including HIV and STI testing. Click here to find a health care provider near you who can prescribe PrEP.
Once you have been assessed and have your test results, ask your health care provider to complete the PrEPStart prescription form and fax it to the program pharmacy.
The pharmacy will fill your prescription. If you live in Toronto, the pharmacist will contact you to come pick up your prescription. If you live outside Toronto, the pharmacy will ship the medication directly to you.
Check out the different options for ongoing drug coverage. If you need help figuring out your coverage options or completing an application for drug coverage, contact the PrEPStart support line at 416‑903‑9992 or by email at

[email protected]

.
---
Have other questions about PrEP?
Check out all our resources on OntarioPrEP.ca – a one-stop PrEP portal for people interested in PrEP and their health care providers. Read more about what PrEP is, what to expect before you start, and tips to help you stay on PrEP.